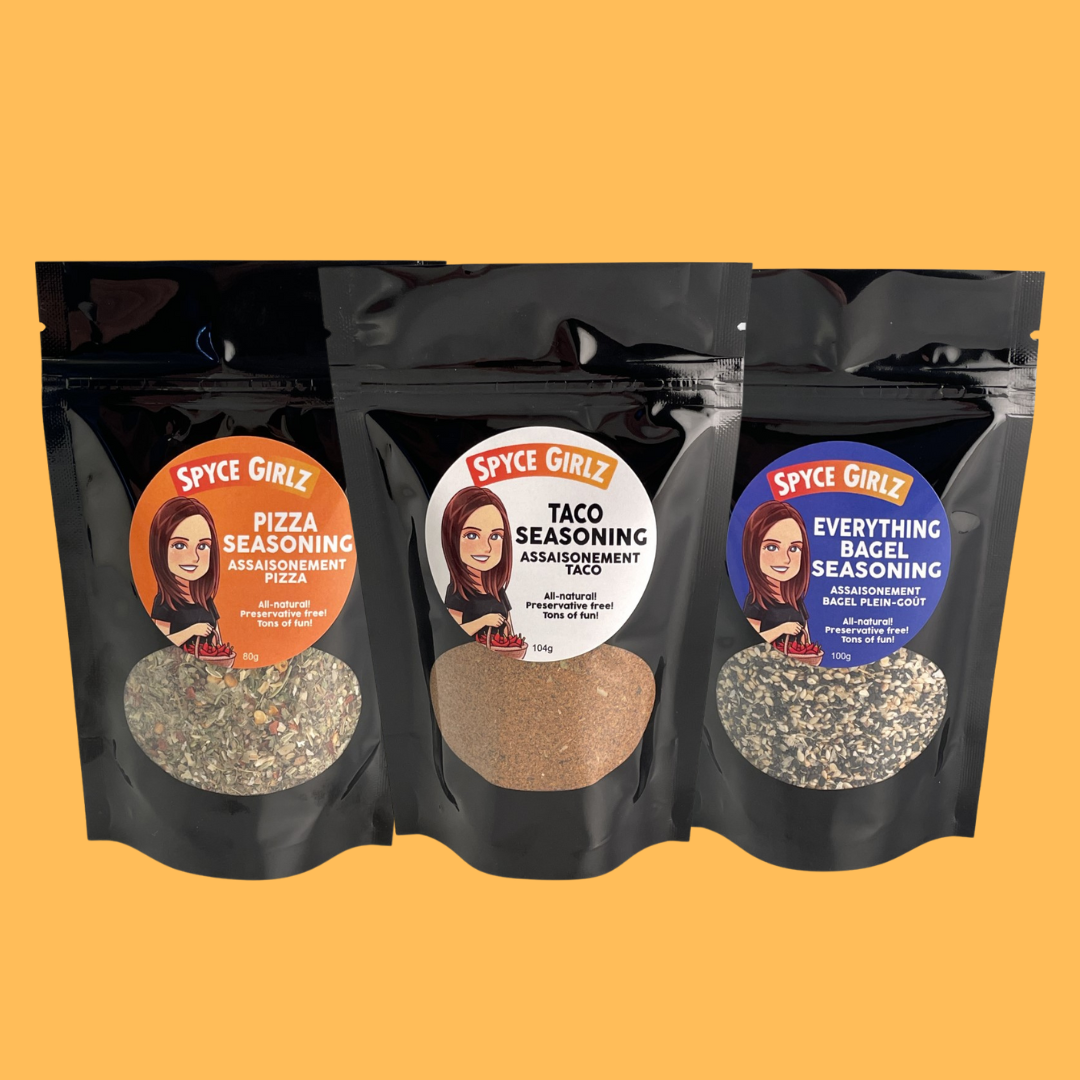 About Our "Spyces"
At Spyce Girlz, we're all about versatility, flavour, fun and we're 100% guilt free because our seasoning blends are all-natural, gluten-free and contain no additives or preservatives whatsoever!
Our Blends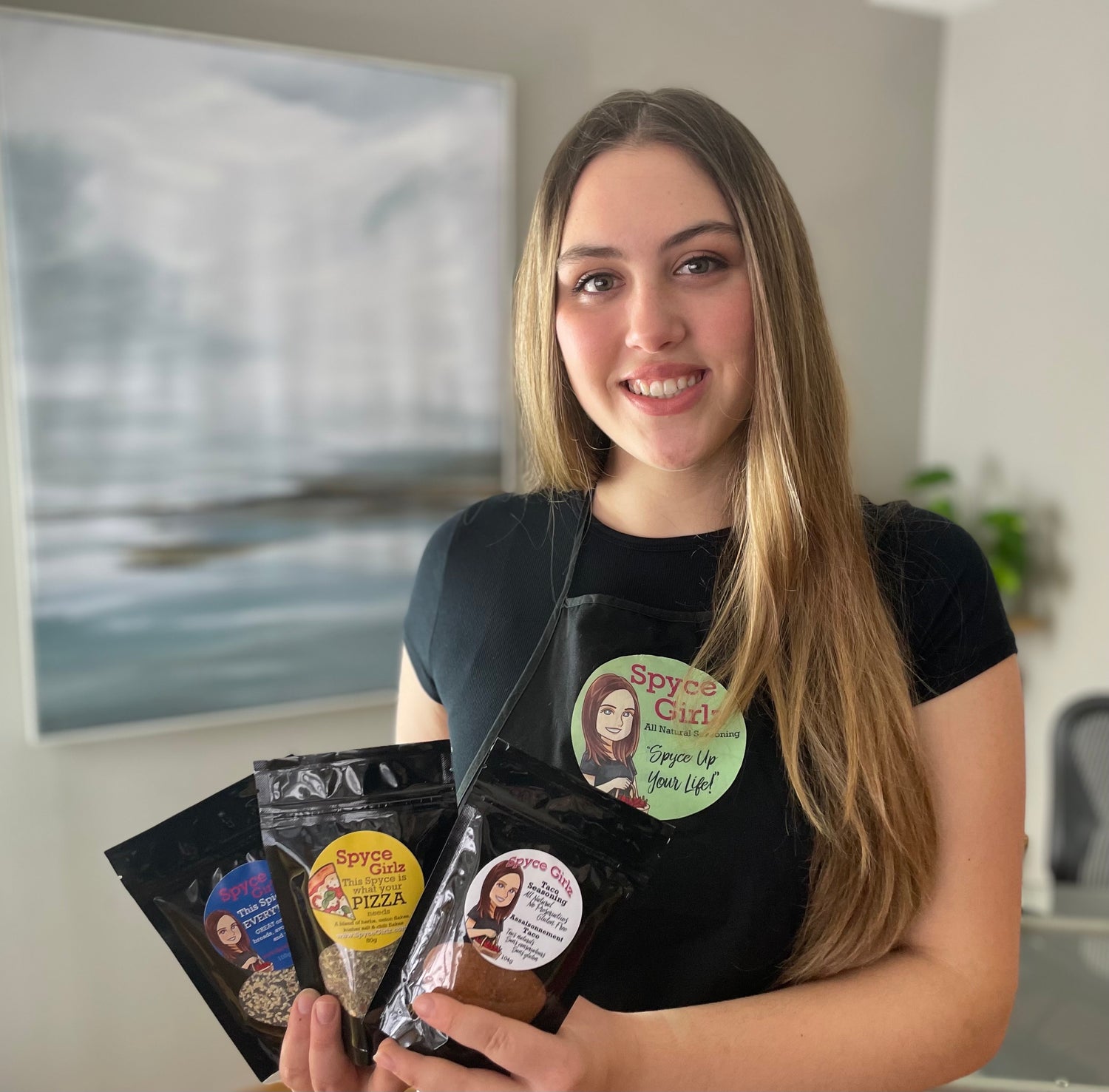 We Get Fundraising
Spyce Girlz was created as a personal fundraiser for teenage founder, Lily Bond to pay for competitive sports and a laptop for school so we truly understand fundraising!
Our Story
Why Fundraise with Spyce Girlz?