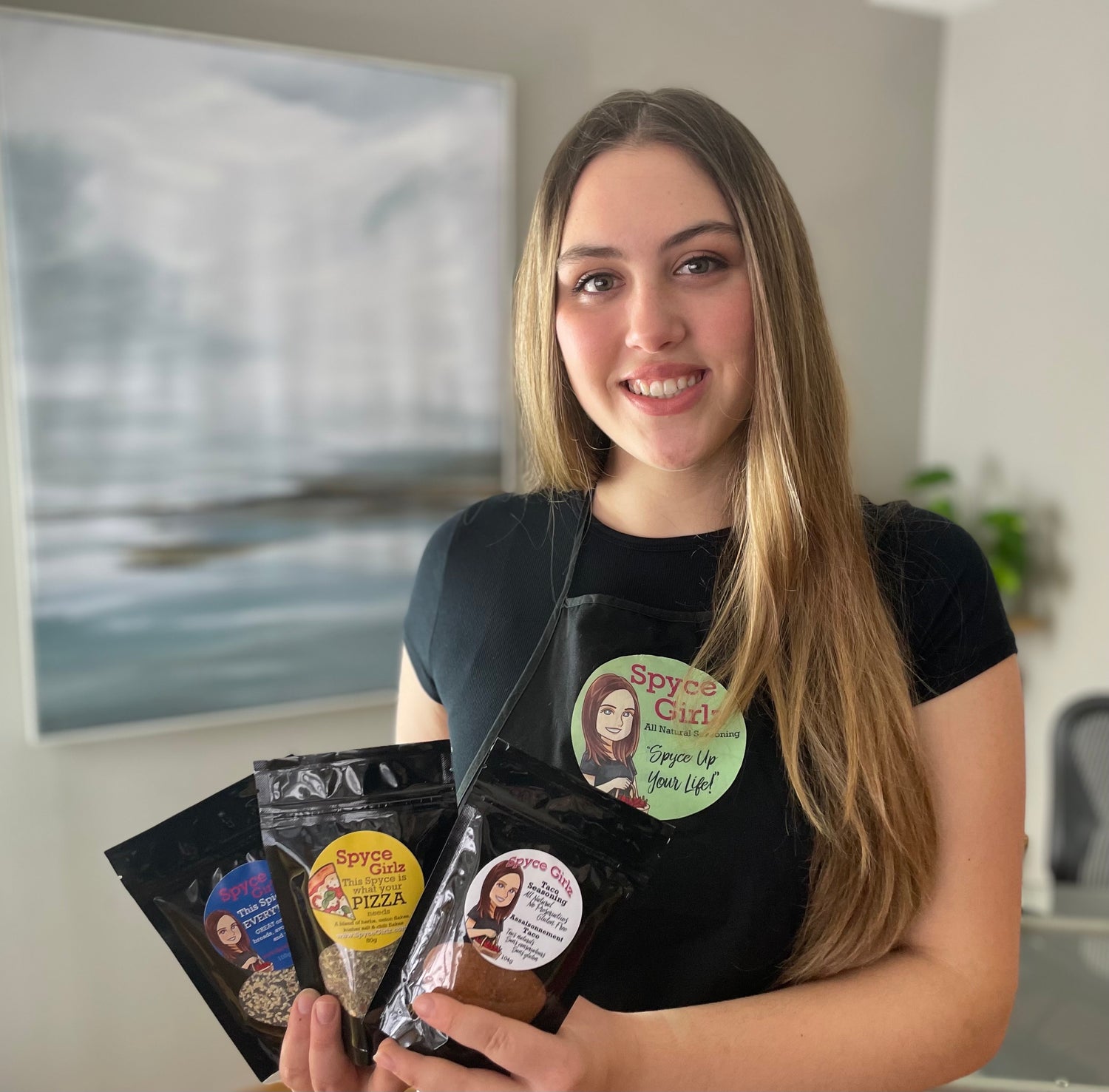 Our Story
Spyce Girlz was founded by teenaged entrepreneur, Lily Bond with a passion for food and a desire for healthier, tastier seasoning options in grocery stores.
Lily has since grown her "Spyce" empire, to now selling her seasonings in stores across Ontario. She continues to inspire youth to pursue entrepreneurship.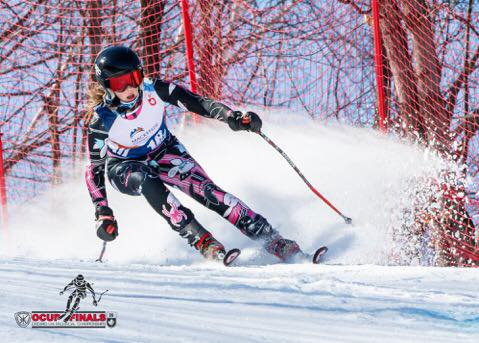 We Get Fundraising
Spyce Girlz Seasonings was created as a personal fundraiser for founder, Lily Bond.
This is Lily when she was 14 years old as a competitive downhill ski racer. She created Spyce Girlz to raise money to attend a training camp (and a laptop for school!)
Want to learn more about Spyce Girlz Seasonings?